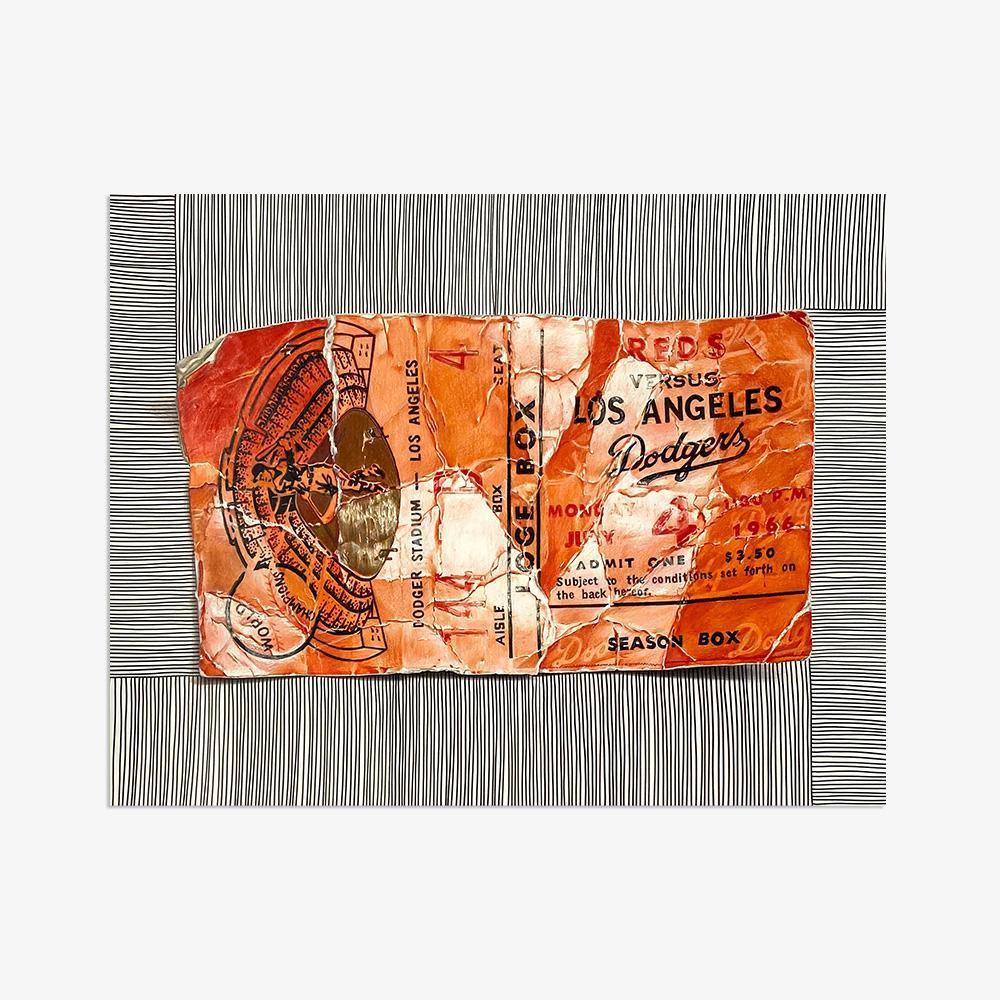 JULY 4TH, 1996 (2019)
SOLD
Original artwork, colored pencil and sharpie on paper 30x38''
Limited run of 20 prints, 20 x 16"

Full-bleed glicee print, ink on Hahnemuhle German Etching paper. Stamped signature by studio and hand-written edition number. Custom Certificate of Authenticity.
Perfectionist pencil gal went a little crazy with a sharpie on this original piece. After working so long at the details I always get scared to fk it up in a new way. But voila! I present "July 4th, 1966" pencil and marker on paper 30x38". Love home runs.