Regular price
$2,600.00 USD
Regular price
Sale price
$2,600.00 USD
Unit price
per
Sale
Sold
—12 x 12 inches
—17 x 17 inches, framed
—Colored pencil on paper
—Lombok, Indonesia
(2023) My personal pick of the best take away coffee in America. I understand, this is due to it's higher sugar levels, but don't ruin the magic, it's something only Blue Bottle can do. In this collection I wasn't doing branded coffee until this one, this Nola Iced Coffee was first in line for the most important specific order.
Complimentary US shipping.
Flat rate $100 international shipping.

Framing

Framed within a handmade white shadow box with a floated mount and 2-inch reveal. With museum grade UV filtering plexiglass.

This is my favorite way to frame, the white wood is simple and clean and the shadow box/floated mount makes the paper appear floating, not touching the back board nor glass.
Shipping & Returns

Please allow up to 2 weeks for framing and processing. All orders ship with UPS from NYC. All sales are final and no returns or exchanges.
Authenticity

Every original work is hand-signed by Bella and comes with a certificate of authenticity from Bella's studio.
View full details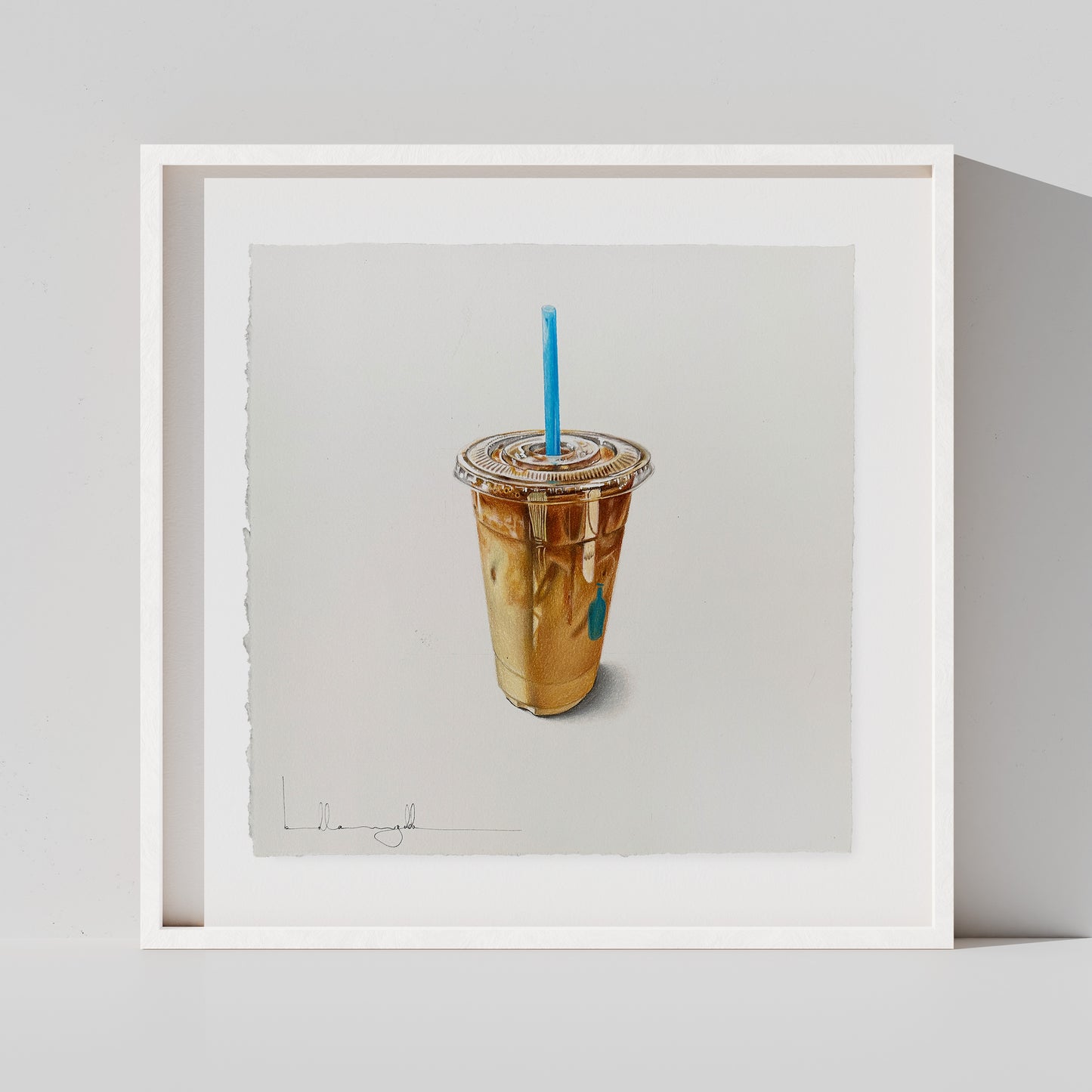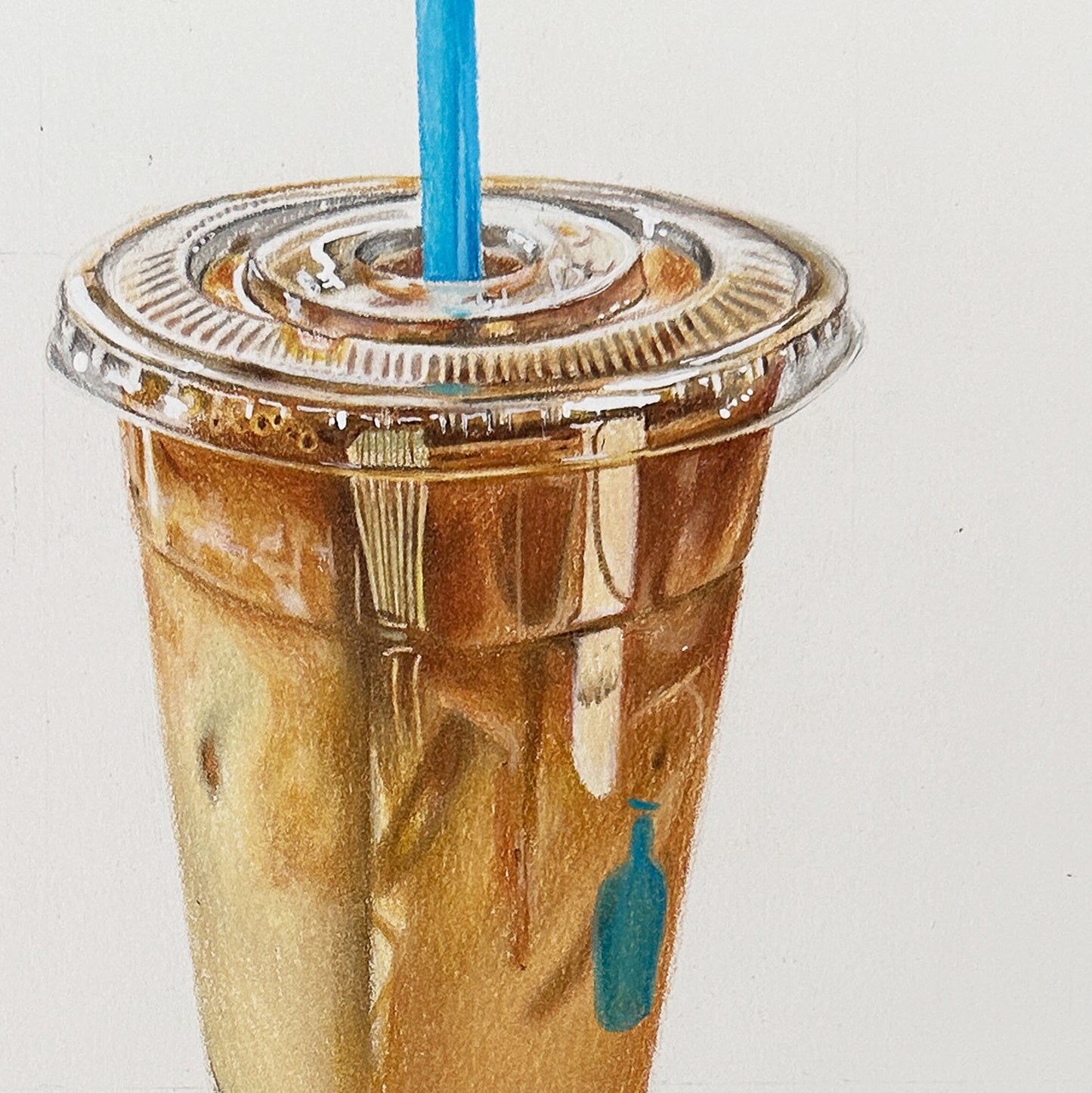 Black Water
Regular price

$2,600.00 USD

Regular price

Sale price

$2,600.00 USD

Unit price

per

Regular price

$2,600.00 USD

Regular price

Sale price

$2,600.00 USD

Unit price

per

Regular price

$2,600.00 USD

Regular price

Sale price

$2,600.00 USD

Unit price

per

Regular price

$2,600.00 USD

Regular price

Sale price

$2,600.00 USD

Unit price

per

Regular price

$2,600.00 USD

Regular price

Sale price

$2,600.00 USD

Unit price

per

Regular price

$2,600.00 USD

Regular price

Sale price

$2,600.00 USD

Unit price

per

Regular price

$2,600.00 USD

Regular price

Sale price

$2,600.00 USD

Unit price

per

Regular price

$2,600.00 USD

Regular price

Sale price

$2,600.00 USD

Unit price

per

Regular price

$2,600.00 USD

Regular price

Sale price

$2,600.00 USD

Unit price

per

Regular price

$2,600.00 USD

Regular price

Sale price

$2,600.00 USD

Unit price

per

Regular price

$2,600.00 USD

Regular price

Sale price

$2,600.00 USD

Unit price

per