Regular price
$2,600.00 USD
Regular price
Sale price
$2,600.00 USD
Unit price
per
Sale
Sold
—12 x 12 inches
—17 x 17 inches, framed
—Colored pencil on paper
—Lombok, Indonesia
(2023) The first of the collection. The instigator that created the collection. This sweet piece of liquid (actually radically strong and bitter, but sweet as a feeling of receiving it) was the only thing that could be relied on aside from gasoline, whilst riding through the entire country of Vietnam. Also the only word of the language that could be understood escaping my pleading mouth, "ca-phe?!" I made friends over this beverage, the way one commonly does with cigarettes. Men wearing US military gear would take photos of us drinking this sweet tar, then walk behind us so they could be in the photo too. It would give the headspins like a cigarette too - so naturally I'd go for seconds.

Complimentary US shipping.
Flat rate $100 international shipping.
Framing

Framed within a handmade white shadow box with a floated mount and 2-inch reveal. With museum grade UV filtering plexiglass.

This is my favorite way to frame, the white wood is simple and clean and the shadow box/floated mount makes the paper appear floating, not touching the back board nor glass.
Shipping & Returns

Please allow up to 2 weeks for framing and processing. All orders ship with UPS from NYC. All sales are final and no returns or exchanges.
Authenticity

Every original work is hand-signed by Bella and comes with a certificate of authenticity from Bella's studio.
View full details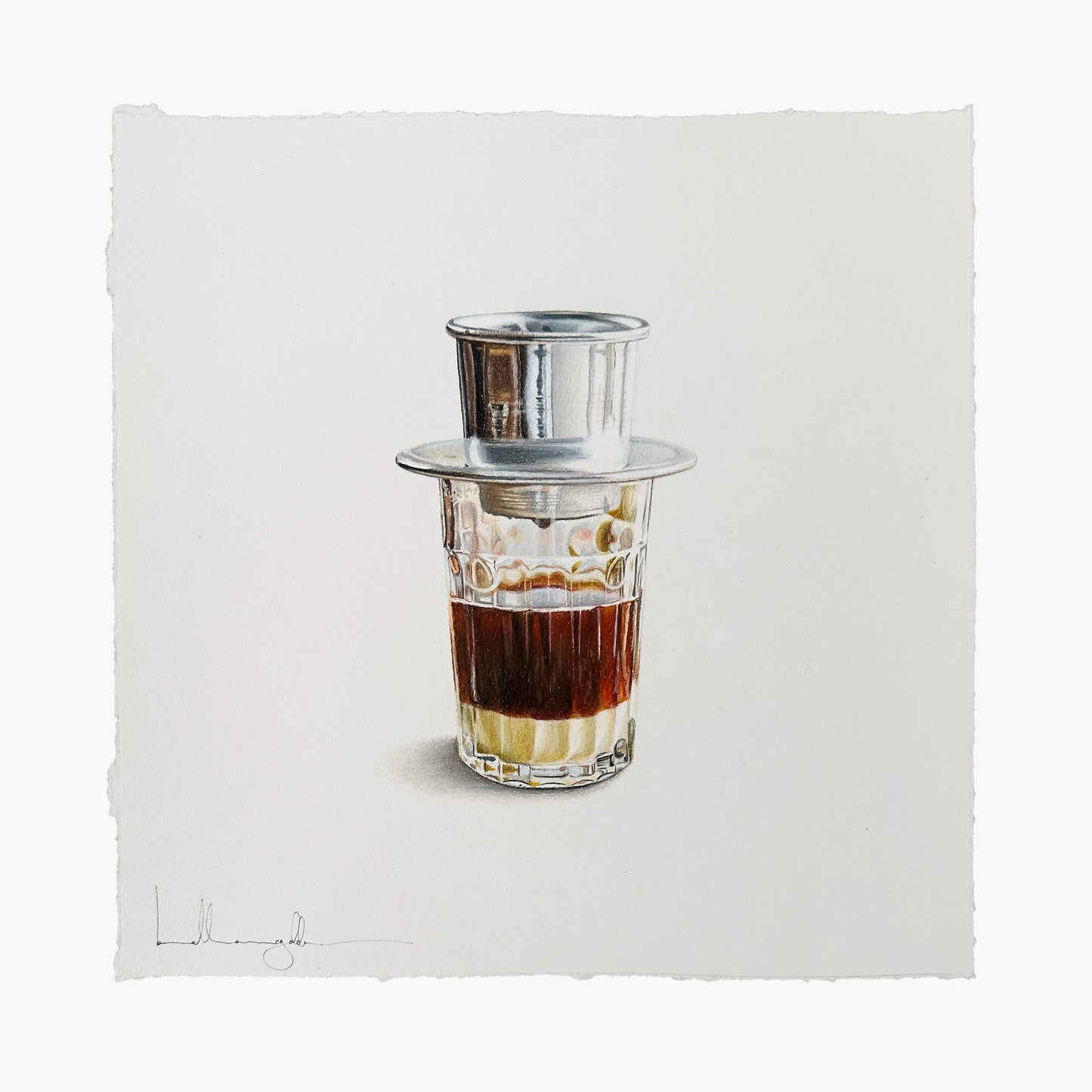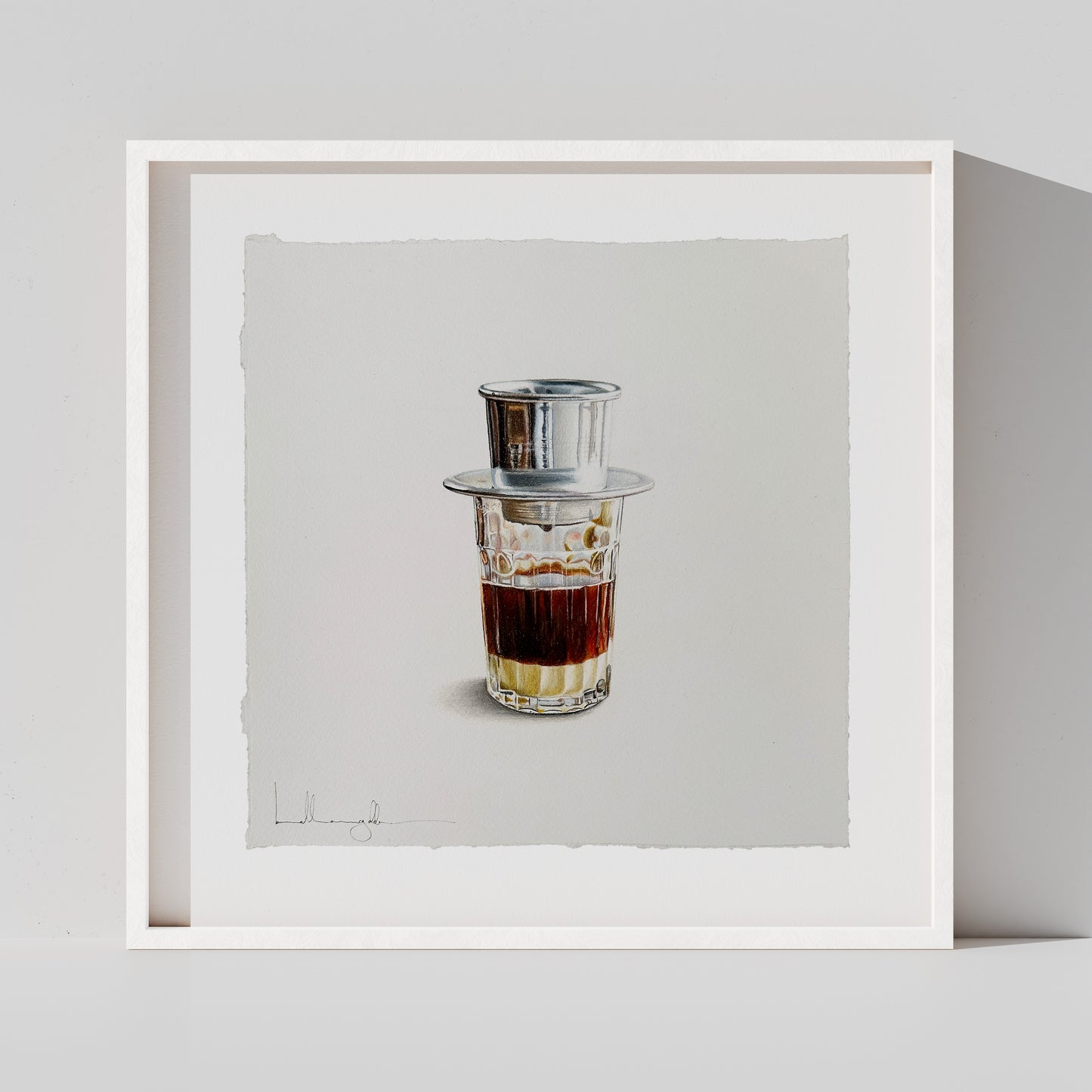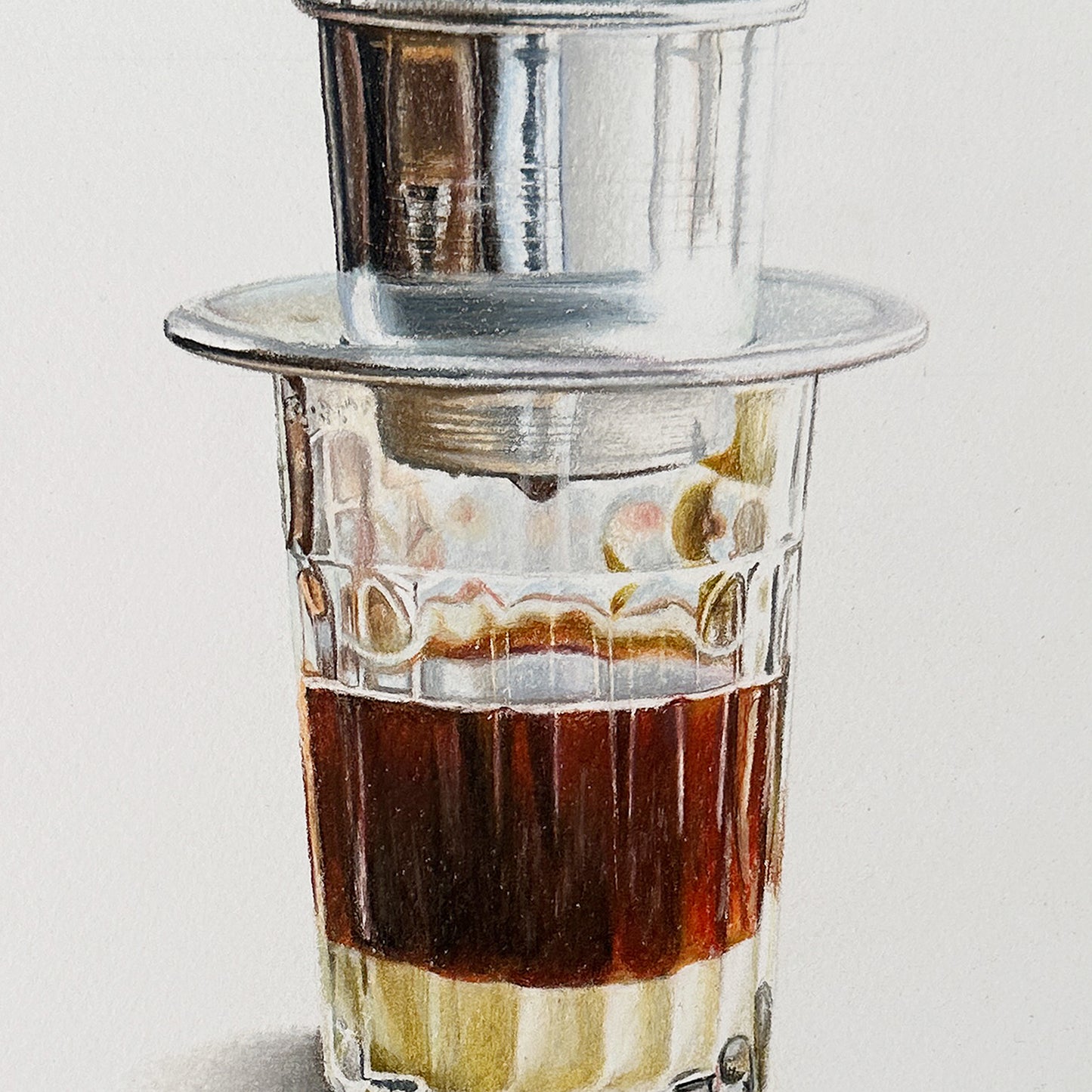 Black Water
Regular price

$2,600.00 USD

Regular price

Sale price

$2,600.00 USD

Unit price

per

Regular price

$2,600.00 USD

Regular price

Sale price

$2,600.00 USD

Unit price

per

Regular price

$2,600.00 USD

Regular price

Sale price

$2,600.00 USD

Unit price

per

Regular price

$2,600.00 USD

Regular price

Sale price

$2,600.00 USD

Unit price

per

Regular price

$2,600.00 USD

Regular price

Sale price

$2,600.00 USD

Unit price

per

Regular price

$2,600.00 USD

Regular price

Sale price

$2,600.00 USD

Unit price

per

Regular price

$2,600.00 USD

Regular price

Sale price

$2,600.00 USD

Unit price

per

Regular price

$2,600.00 USD

Regular price

Sale price

$2,600.00 USD

Unit price

per

Regular price

$2,600.00 USD

Regular price

Sale price

$2,600.00 USD

Unit price

per

Regular price

$2,600.00 USD

Regular price

Sale price

$2,600.00 USD

Unit price

per

Regular price

$2,600.00 USD

Regular price

Sale price

$2,600.00 USD

Unit price

per