Regular price
$2,600.00 USD
Regular price
Sale price
$2,600.00 USD
Unit price
per
Sale
Sold
—12 x 12 inches
—17 x 17 inches, framed
—Colored pencil on paper
—Galatina, Italy
(2023) Simplicity amongst too many options. This is how I like my menus and how I like this work against the collection. She was the last of the collection, a momentous moment and the group felt so much more complete with the fortifier that is this artwork. A long black, a respectable drink, no frills, no froth, no pretension. Is there a difference between a long black and Americano? Is there a difference between asking for the cheque or the bill? This is the third birds-eye view in the collection, these work as the anchors of the artworks. When I started drawing in this hyper-realistic style, years ago, it felt, almost as a rule, that all subjects had to be photographed from birds-eye. It felt like if I were going to convince the viewer that what I was drawing was "real" I would have to use the paper as the placemat for the object. I think this notion still holds for me, as there's something more pleasing about viewing the cup flat on - the paper is the table, fooled you.
Complimentary US shipping.
Flat rate $100 international shipping.
Framing

Framed within a handmade white shadow box with a floated mount and 2-inch reveal. With museum grade UV filtering plexiglass.

This is my favorite way to frame, the white wood is simple and clean and the shadow box/floated mount makes the paper appear floating, not touching the back board nor glass.
Shipping & Returns

Please allow up to 2 weeks for framing and processing. All orders ship with UPS from NYC. All sales are final and no returns or exchanges.
Authenticity

Every original work is hand-signed by Bella and comes with a certificate of authenticity from Bella's studio.
View full details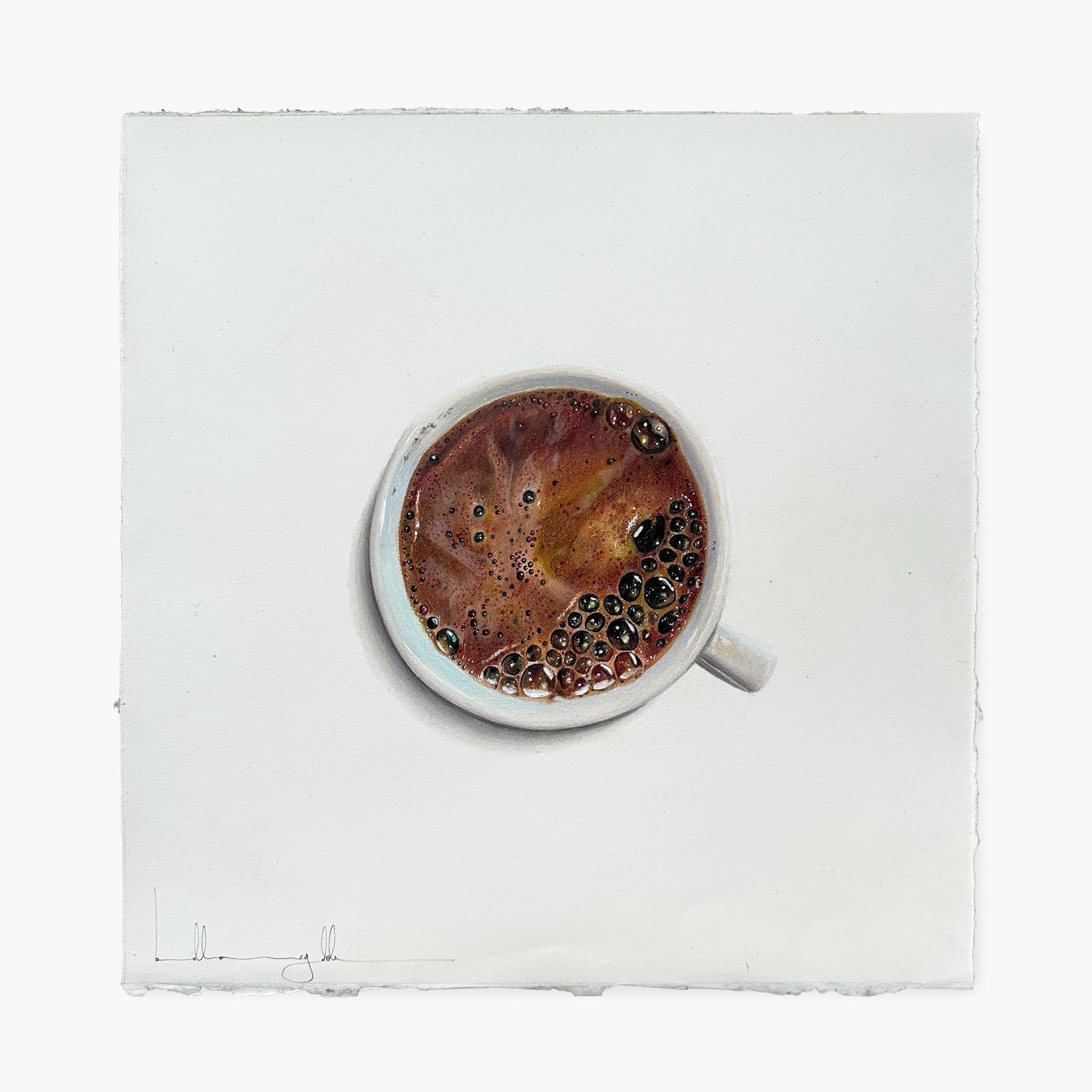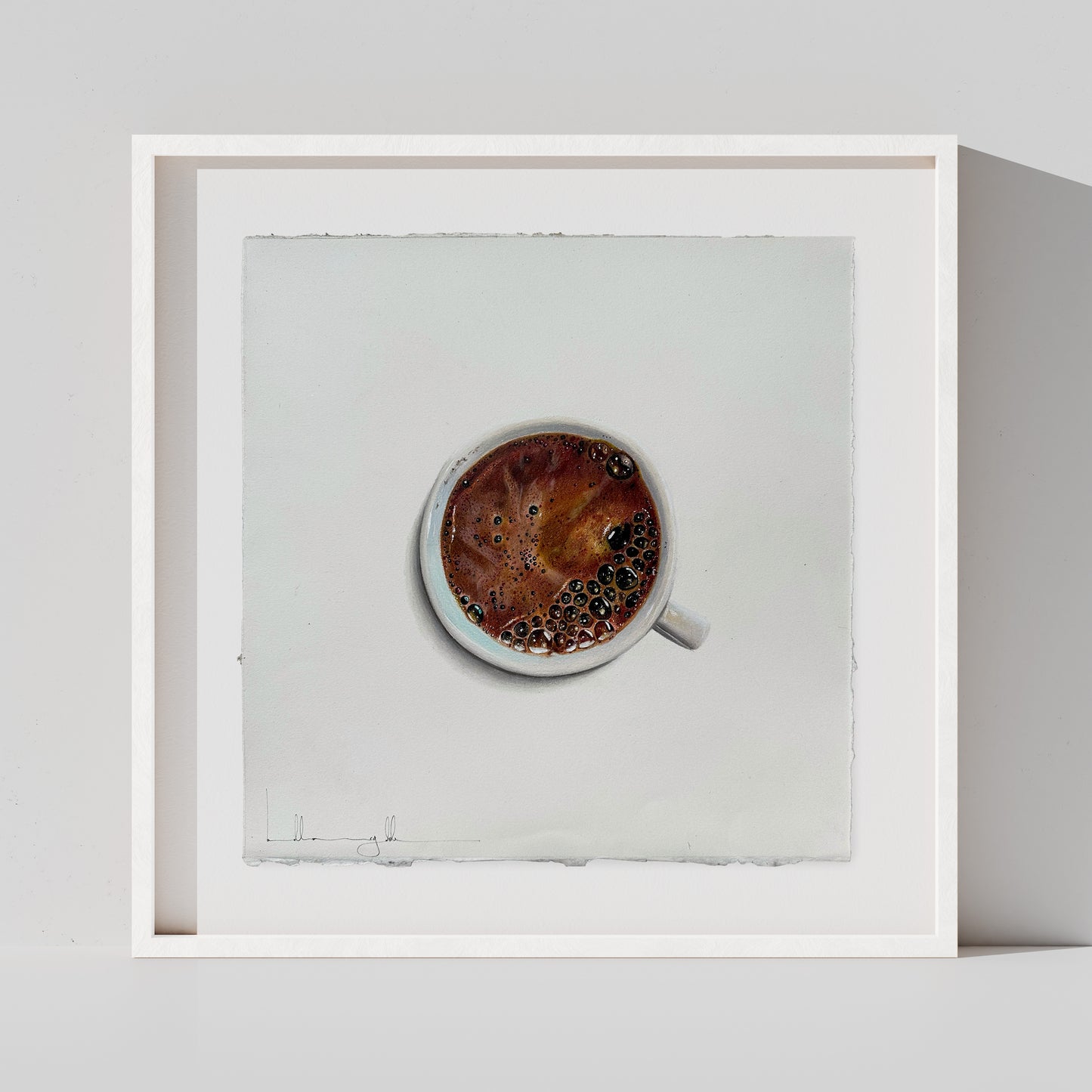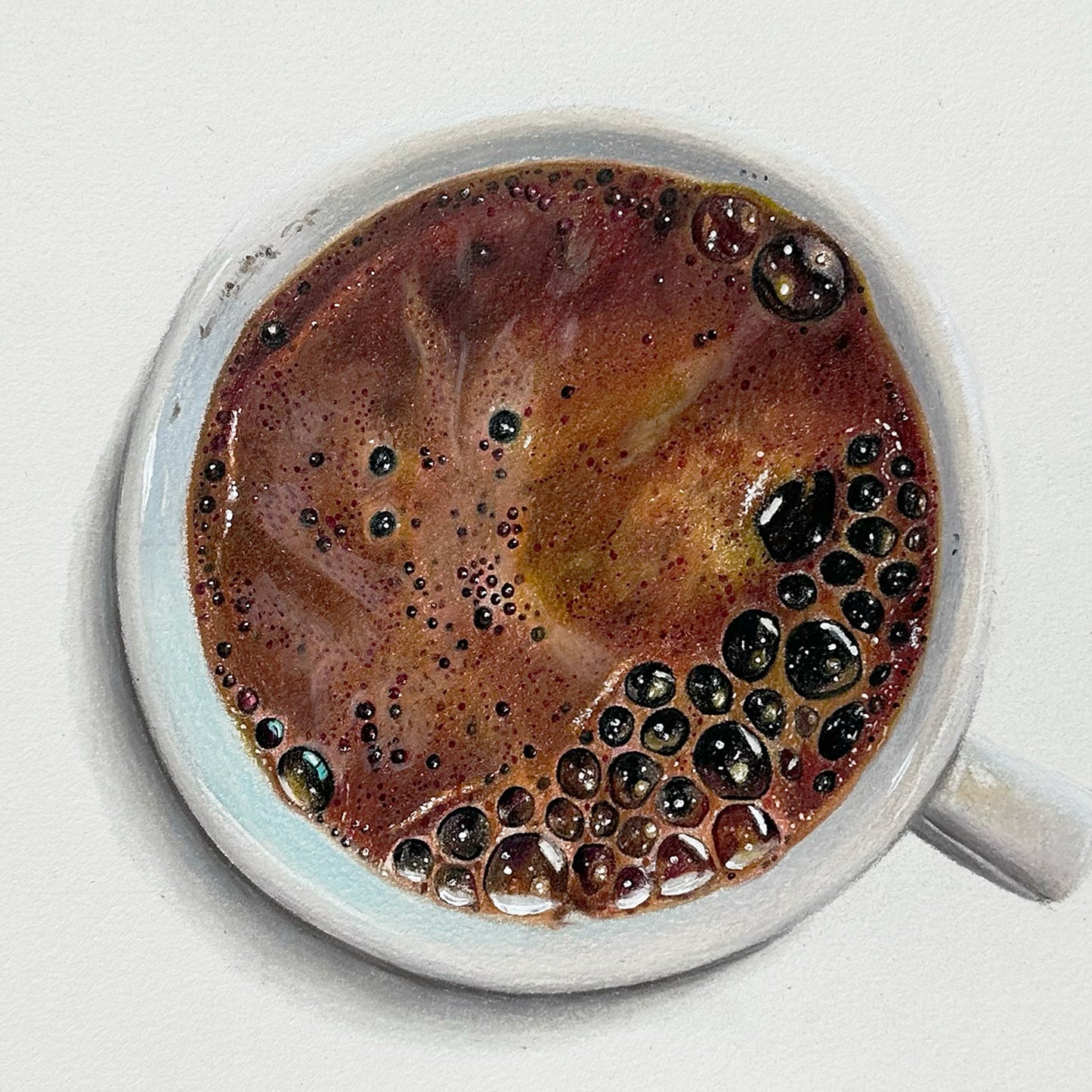 Black Water
Regular price

$2,600.00 USD

Regular price

Sale price

$2,600.00 USD

Unit price

per

Regular price

$2,600.00 USD

Regular price

Sale price

$2,600.00 USD

Unit price

per

Regular price

$2,600.00 USD

Regular price

Sale price

$2,600.00 USD

Unit price

per

Regular price

$2,600.00 USD

Regular price

Sale price

$2,600.00 USD

Unit price

per

Regular price

$2,600.00 USD

Regular price

Sale price

$2,600.00 USD

Unit price

per

Regular price

$2,600.00 USD

Regular price

Sale price

$2,600.00 USD

Unit price

per

Regular price

$2,600.00 USD

Regular price

Sale price

$2,600.00 USD

Unit price

per

Regular price

$2,600.00 USD

Regular price

Sale price

$2,600.00 USD

Unit price

per

Regular price

$2,600.00 USD

Regular price

Sale price

$2,600.00 USD

Unit price

per

Regular price

$2,600.00 USD

Regular price

Sale price

$2,600.00 USD

Unit price

per

Regular price

$2,600.00 USD

Regular price

Sale price

$2,600.00 USD

Unit price

per