Regular price
$2,600.00 USD
Regular price
Sale price
$2,600.00 USD
Unit price
per
Sale
Sold
—12 x 12 inches
—17 x 17 inches, framed
—Colored pencil on paper
—Lombok, Indonesia
(2023) My first attempt at bubbles was my Filthy Rich soap suds drawing from 2022. This was my second attempt, and we love to see improvement! This piece also opened up a new door to the intricacies of ice. Have a look next time - how many colors do you see? Enough to drive you blurry-eyed to draw.

Complimentary US shipping.
Flat rate $100 international shipping.
Framing

Framed within a handmade white shadow box with a floated mount and 2-inch reveal. With museum grade UV filtering plexiglass.

This is my favorite way to frame, the white wood is simple and clean and the shadow box/floated mount makes the paper appear floating, not touching the back board nor glass.
Shipping & Returns

Please allow up to 2 weeks for framing and processing. All orders ship with UPS from NYC. All sales are final and no returns or exchanges.
Authenticity

Every original work is hand-signed by Bella and comes with a certificate of authenticity from Bella's studio.
View full details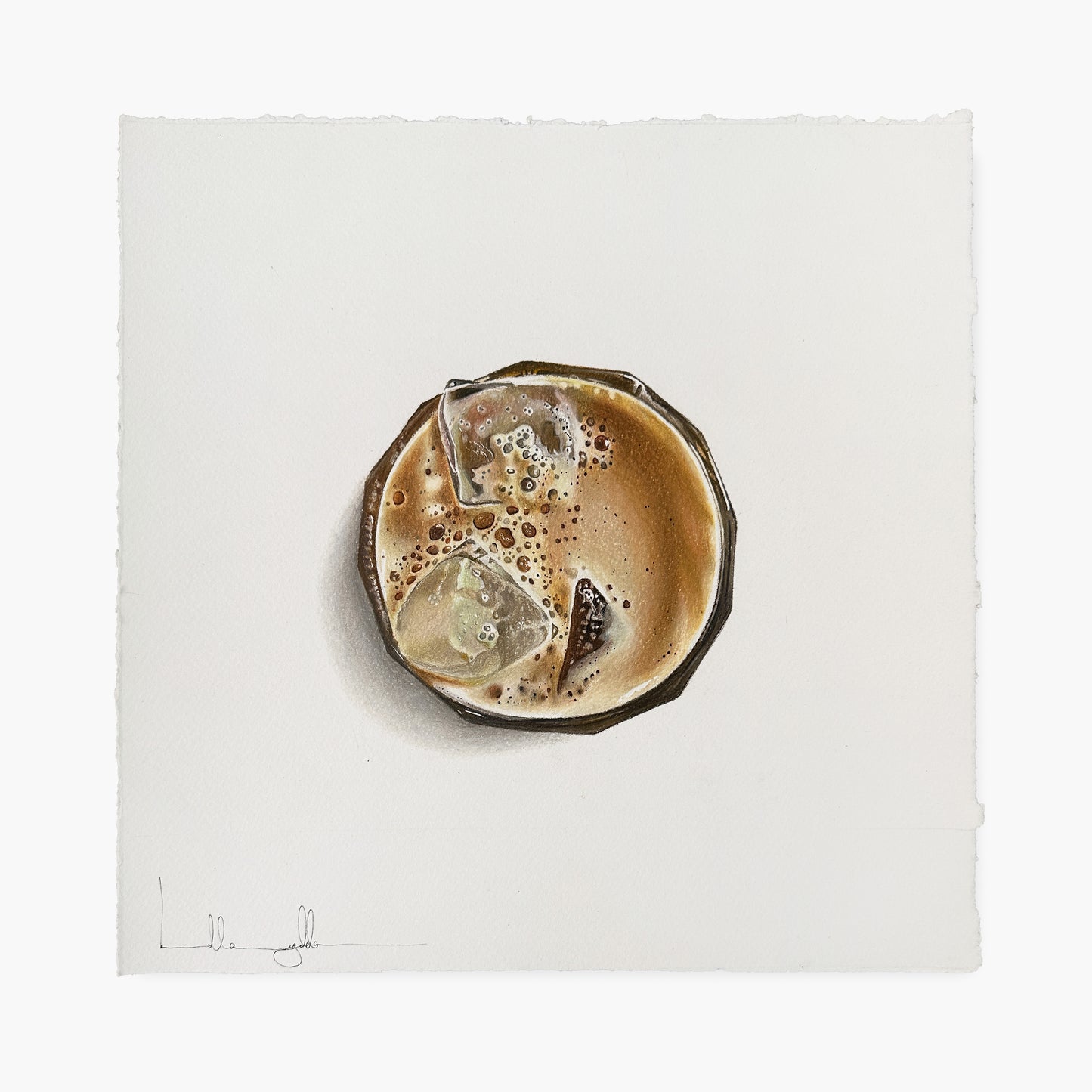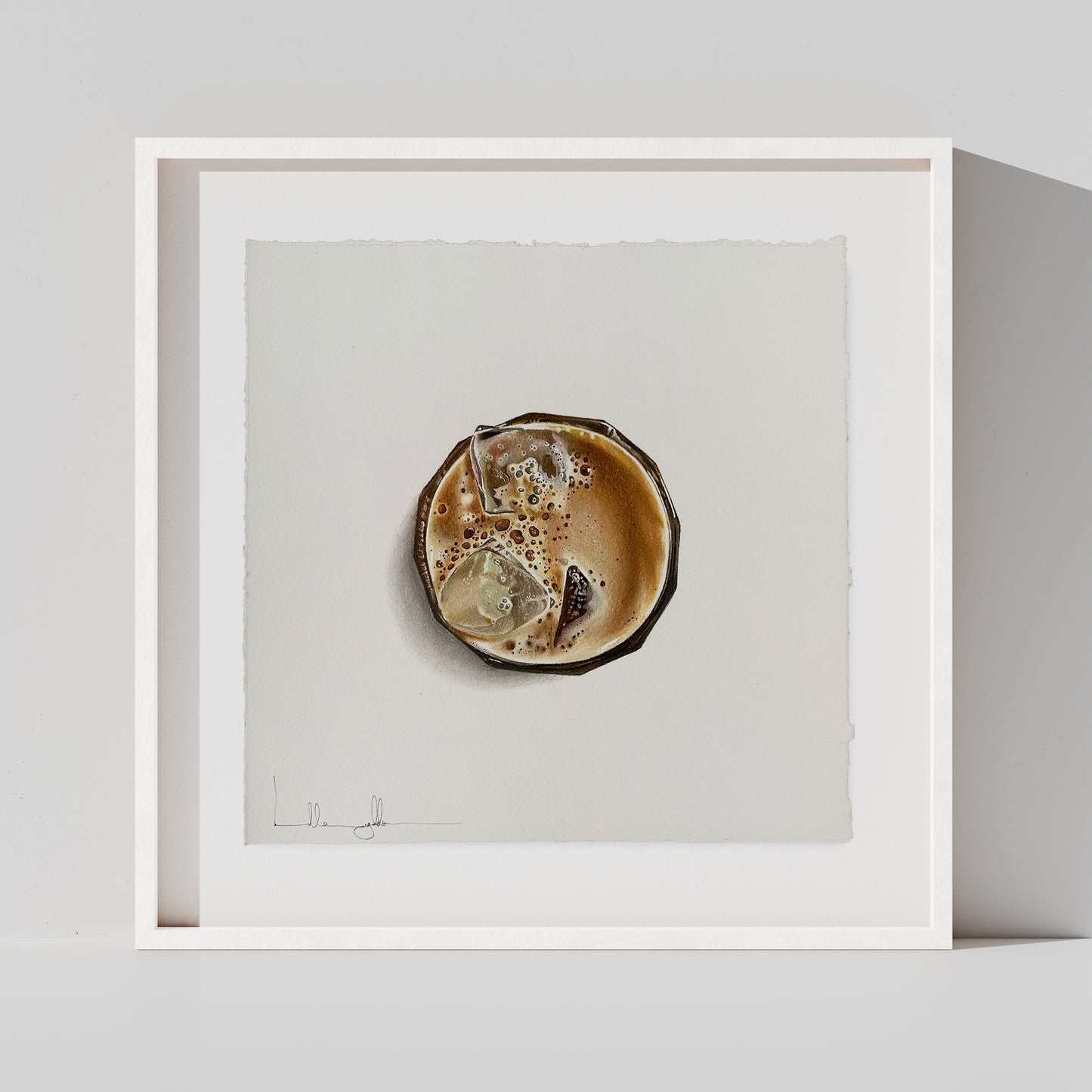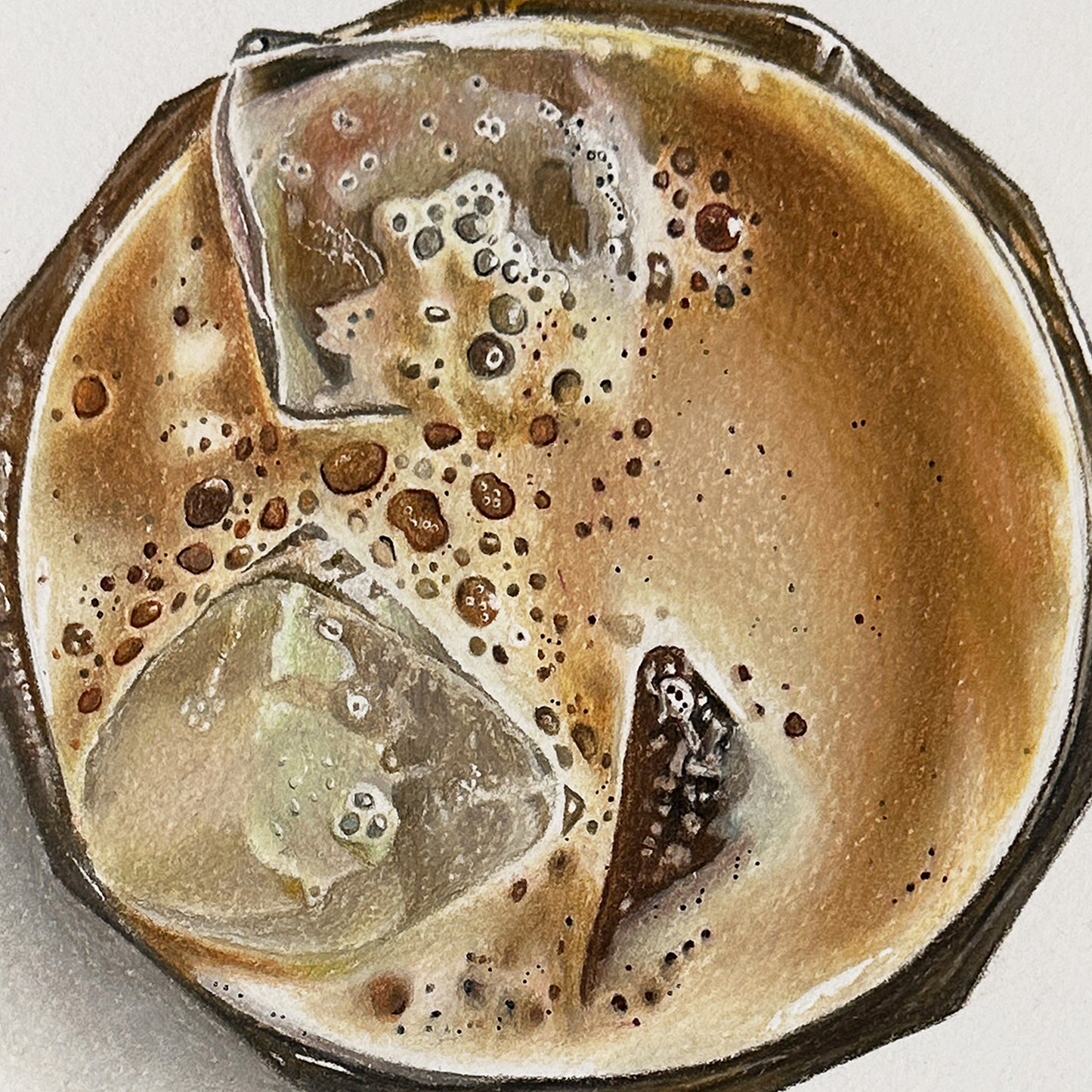 Black Water
Regular price

$2,600.00 USD

Regular price

Sale price

$2,600.00 USD

Unit price

per

Regular price

$2,600.00 USD

Regular price

Sale price

$2,600.00 USD

Unit price

per

Regular price

$2,600.00 USD

Regular price

Sale price

$2,600.00 USD

Unit price

per

Regular price

$2,600.00 USD

Regular price

Sale price

$2,600.00 USD

Unit price

per

Regular price

$2,600.00 USD

Regular price

Sale price

$2,600.00 USD

Unit price

per

Regular price

$2,600.00 USD

Regular price

Sale price

$2,600.00 USD

Unit price

per

Regular price

$2,600.00 USD

Regular price

Sale price

$2,600.00 USD

Unit price

per

Regular price

$2,600.00 USD

Regular price

Sale price

$2,600.00 USD

Unit price

per

Regular price

$2,600.00 USD

Regular price

Sale price

$2,600.00 USD

Unit price

per

Regular price

$2,600.00 USD

Regular price

Sale price

$2,600.00 USD

Unit price

per

Regular price

$2,600.00 USD

Regular price

Sale price

$2,600.00 USD

Unit price

per